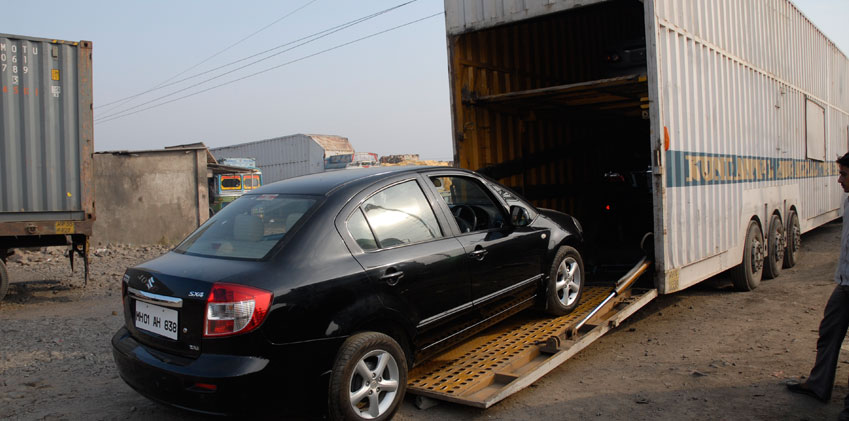 Car Transportation
DTC Cargo Packers Movers specialize in knowing and fulfilling all the packing and moving needs of their clients. We have been in the professional relocation services since sixteen years, and we have developed our services in a way that cater to both implicit and explicit needs of our clients. As a part of our endeavour to become a one stop destination to all the packing and moving needs of our clients.
Our professional car transportation and carrier services offer cost effective and personalized car carrier services. We ensure fixed, timely and cost effective car transportation services. We offer car transportation, car carrier services, car relocation services all over India. We provide door to door services, wherein we pick up the car from the client's place and drop it exactly where they wish the car to be dropped.
We have deployed special trucks for our car carrier services that are designed especially for the transportation of cars. These containerized trucks are manufactured keeping in mind the safety, efficiency and effectiveness of car transportation services.
Our experienced team works with you by providing assistance, technical advice and supervision to our clients so that their vehicles reach the destined place in the most efficient manner.
"We move your needs Gracefully."
Make Enquiry