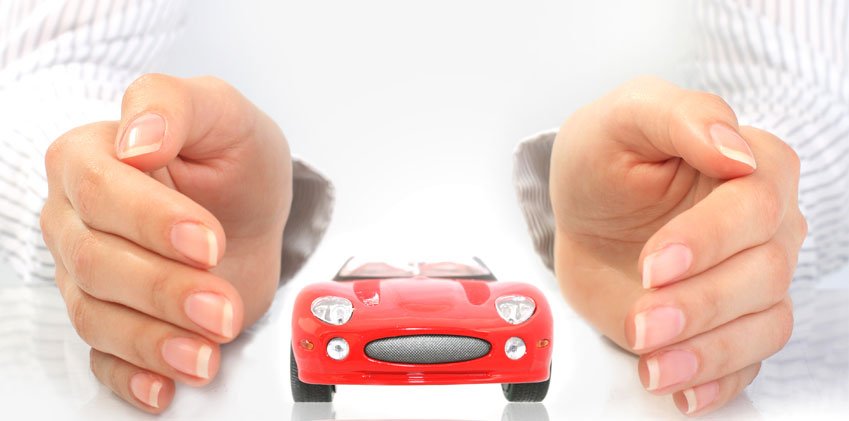 Transport Insurance
At OnTime Packers and Movers, we are known for the reliability and maximum customer satisfaction in all our business transactions. And as a step towards making our services more reliable and give even more satisfaction to our clients, we have added the Transport Insurance Services.
Even though we maintain full care that nothing happens to the goods that are in our care, there are chances of natural calamities or accidents happening. So, in order to offer a safeguard against these incidences, we offer Transport Insurance Services. We wish that our clients become worry free and enjoy a hassle free moving experience, and for this, we offer insurance services to both domestic and international shipments. We offer national and international transit insurance services for the clients who are trusting us with the transport of their goods. With our transport Insurance Service, we safeguard products from the time they leave the client website till the time they remain with us.
We handle all paperwork and ensure that in case of any damage, our clients receive compensation for the same. We fulfil all legal formalities and frameworks in order to ensure that there would be timely action in case of any claim.
"We move your needs Gracefully."
Make Enquiry