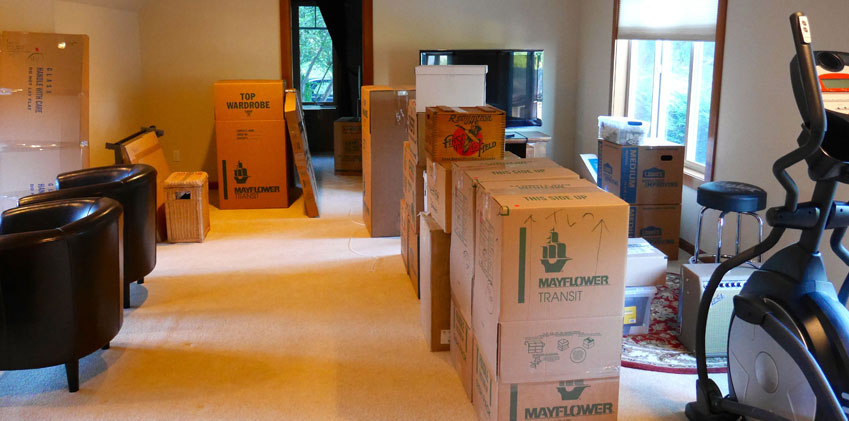 Household Shifting
DTC Cargo Packers Movers is one of the best household shifting and relocation service providers in India. With over sixteen years of experience in helping number of clients with their household shifting, we have carved out a niche for ourselves. Our years of services has helped us gain a specialty in offering high quality, but cost effective, household shifting services.
We endeavor to achieve outstanding customer service and offer on time relocation services to our clients. Our clients just need to assign the goods to us, and we will handle the rest. We will pack the goods with best quality packaging to ensure the safety, our team will load these goods into the transport, we'll arrange the goods in a way that ensures that the goods are not damaged during the transportation process, we even manage the unloading and the unpacking of goods, just to ensure that no last minute damage arises. Our end to end services, ensures that the customers get a complete, one stop destination for all their needs.
Our staffs are trained to handle delicate materials as well as the transportation vehicles and drivers are chosen in a way that the goods are maintained in the most safe and secure environment.
"We move your needs Gracefully."
Make Enquiry