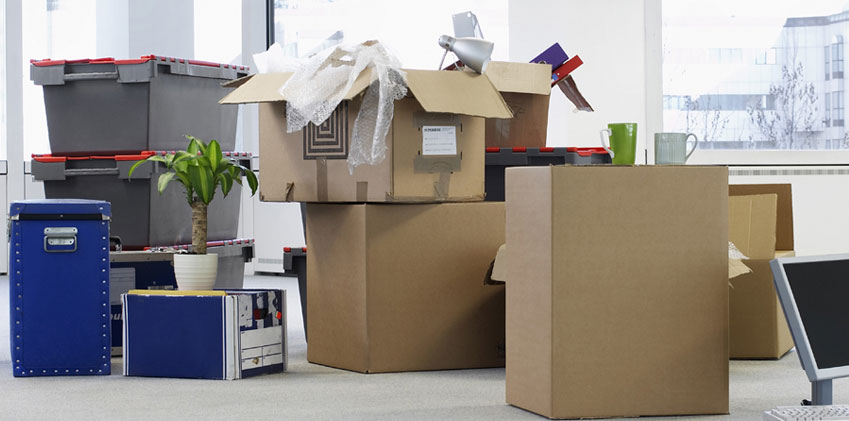 Office Relocation
DTC Cargo Packers Movers offer high quality professional Relocation Services in India. We are one of the most renowned packers and movers in the country. Based in Delhi, we have offices in almost all cities of the country, which helps us provides cost effective services.
We understand that the relocation of goods of office spaces are even more important than the household goods, as the office goods contains information that are highly sensitive and secretive. Our team is well versed in the entire relocation work process, and will ensure that once the goods are packed, they will be unpacked only after reaching their destination. We ensure the safety of your goods, and will take care that all the items that are with us, will reach the final destination in its present condition.
Our team consists of a separate material handling officer who looks into our office relocation services, corporate relocation services, office shifting services, corporate goods relocation services and much more. The transport that we choose to offer these services pass through stringent quality checks, and we endure that the goods are arranged in a way that there are no intransit damages to the goods. Our team works day and night to ensure the safety of your goods.
"We move your needs Gracefully."
Make Enquiry