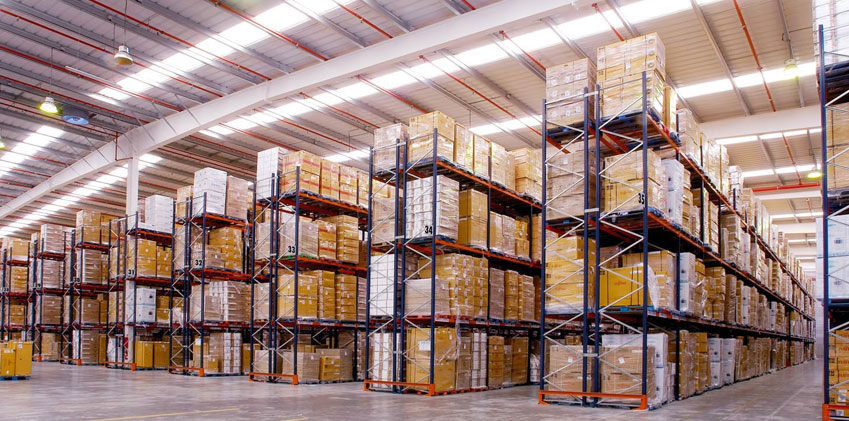 Warehousing
DTC Cargo Packers Movers offer warehousing services to a host of different companies like startups, online stores, short term warehousing incase of inventory overflow, or for firms who wish to convert their warehousing costs from fixed costs to variable cost.
With over sixteen years of supply chain, packing, moving and inventory management experience, we partner with you to custom create the inventory requirement as per your needs. Our warehousing and storage facilities are flexible, and we can store small and large levels of inventories with low or high turnover ratios.
We offer both short term and long term storage needs. For long term warehousing facilities, we have special pre determined terms and conditions, while short term storage needs cater to keeping special promotion stock. We have very flexible storage space, and it would be possible for us to handle any sudden change in the level of your inventories.
If you invest in building an in house warehouse, you will have to incur huge fixed costs, but by choosing us for your storage services, we will help you change these fixed costs into variable cost.
Contact us with your requirements, and we will tailor make our service offering to suit your requirement exactly.
"We move your needs Gracefully."
Make Enquiry